THE GREATEST ESCAPE
Fish the Waters. Frame the Memories.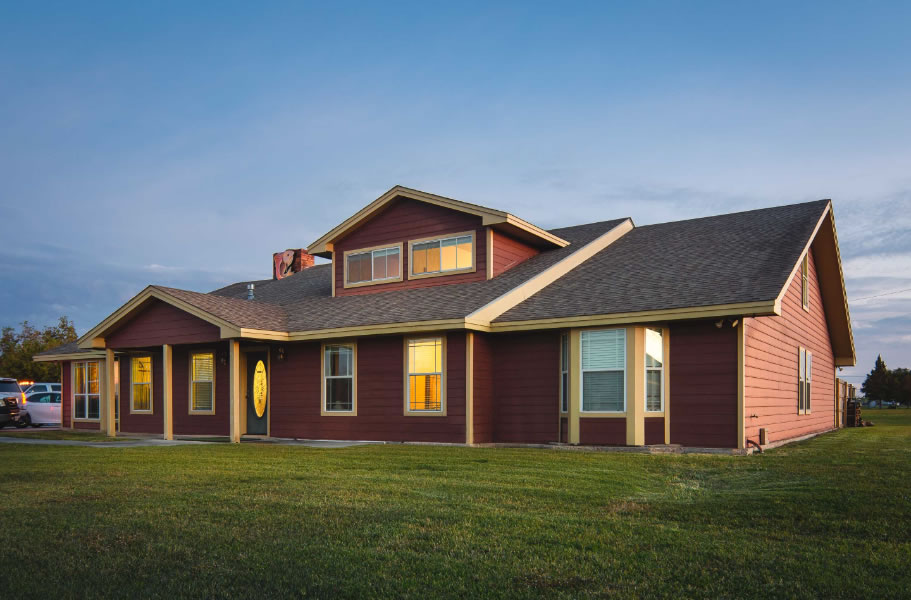 The Comforts of Home
Welcome to Venice Fishing Lodge, located in Venice, Louisiana in the Mississippi River Delta and the vast marshes of Louisiana. Venice is the last town accessible by land along the Mississippi River and is square in the middle of the richest fishing grounds in North America. We are more than proud to be known worldwide as the Sport Fishing Capital of the United States.

A trip to Venice Fishing Lodge means the Greatest Escape. You fish, eat, relax, and you remember. It's just an unforgettable experience, completely personalized and catered to your needs. Whether it's a family get away or a corporate retreat, Venice Fishing Lodge makes you the priority while you stay with us.
Book Now
We'll Take You There
The Richest YEAR ROUND fishing ground in North America
We provide first class trips for the novice, the family, the hardcore trophy angler or corporate outings. Personalized service is the key to our success, where quality and customer satisfaction come first. We treat each person and each trip with great detail, personalized service and try to satisfy each and every customer within reason. We are a full service company that can meet all of your saltwater fishing needs.
The Whole Package!
Our Fish & Stay Packages are all-inclusive and include Lodging in our 6,400 Square Foot Lodge, delicious and authentic meals prepared by our very own Chef Casey, and of course...guided fishing trips by one of our eight full-time captains on staff. After years fishing these waters, we know exactly how to give you an unforgettable trip.

See What They're Saying
Great guides, awesome food, super accommodations, and fishing wasn't fishing....it was catching! Nice bulls, nice eating fish, a super three day trip and we are already planning for next year. My two sons said "we're in... just get er done!"
~ Joe T. ~
Friends of Venice Fishing Lodge
We are proud to partner with these companies to bring you the best Gulf Coast fishing in the world. Years of partnerships and friendships have created the thriving business we have today. Special thanks to each of these companies for contributing to the success of Venice Fishing Lodge.